The Need Of Earthquake Retrofitting In LA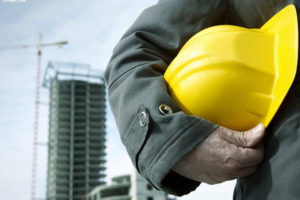 Earthquake Retrofitting
Recent studies say that California has entered a period of seismic activity and it has become an 'earthquake zone'. About four earthquakes of magnitude 7 have hit California since 1989, and it is believed that there are more to follow. Thus, retrofitting homes have become the need of the hour in the state.
Why Should You Retrofit?
According to the LA Department of Building and Safety, "Many of the homes in Los Angeles were built using older construction techniques which are inadequate for the forces we now know earthquakes can cause; but, these older homes can be reinforced easily and inexpensively."
Seismic retrofitting uses specialized hardware and engineering methods to strengthen the connection between a house and its foundation. This way, it prevents structural damage of the house at the time of an earthquake, and supports the construction of the house.
Retrofitting reduces damages caused by earthquakes; it is worth much than its costs. Also, if you plan to sell or even buy a home in CA, proper disclosure about foundations of the house is required before transferring the proprietorship.
Insurance carries a 20% deductible on earthquakes, but the safety of the family comes to the homeowners first. Besides that, earthquake retrofitting might be mandatory for some home and building insurance providers.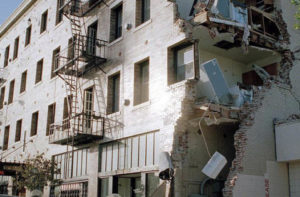 Retrofitting Of Houses
The Houses That Need Retrofitting
California Government Code Section 8897 says, "…there are approximately 1,200,000 homes in the State of California which may not be bolted or anchored to their foundations or do not have adequate cripple wall bracing."
LA Department of Building and Safety add that the houses "built prior to 1940 in Los Angeles were built without being bolted to their foundations. Without this anchorage, a large earthquake can move the ground and the foundation right out from under the house. Older homes were damaged or destroyed in this manner by every major earthquake in California's history."
This is a serious note of caution; necessary steps should be taken to retrofit old homes, and stay protected from any natural calamities. Because "if not, the next earthquake may damage the cripple wall and move your home off its foundation, even if you've bolted it down" (LA Dept. of Building and Safety)
Posted on Thursday, January 4th, 2018.