Adds compounding value to your property with more income, units, and SQFT.
Your brand new ADU will generate the highest neighborhood rent on land you already own!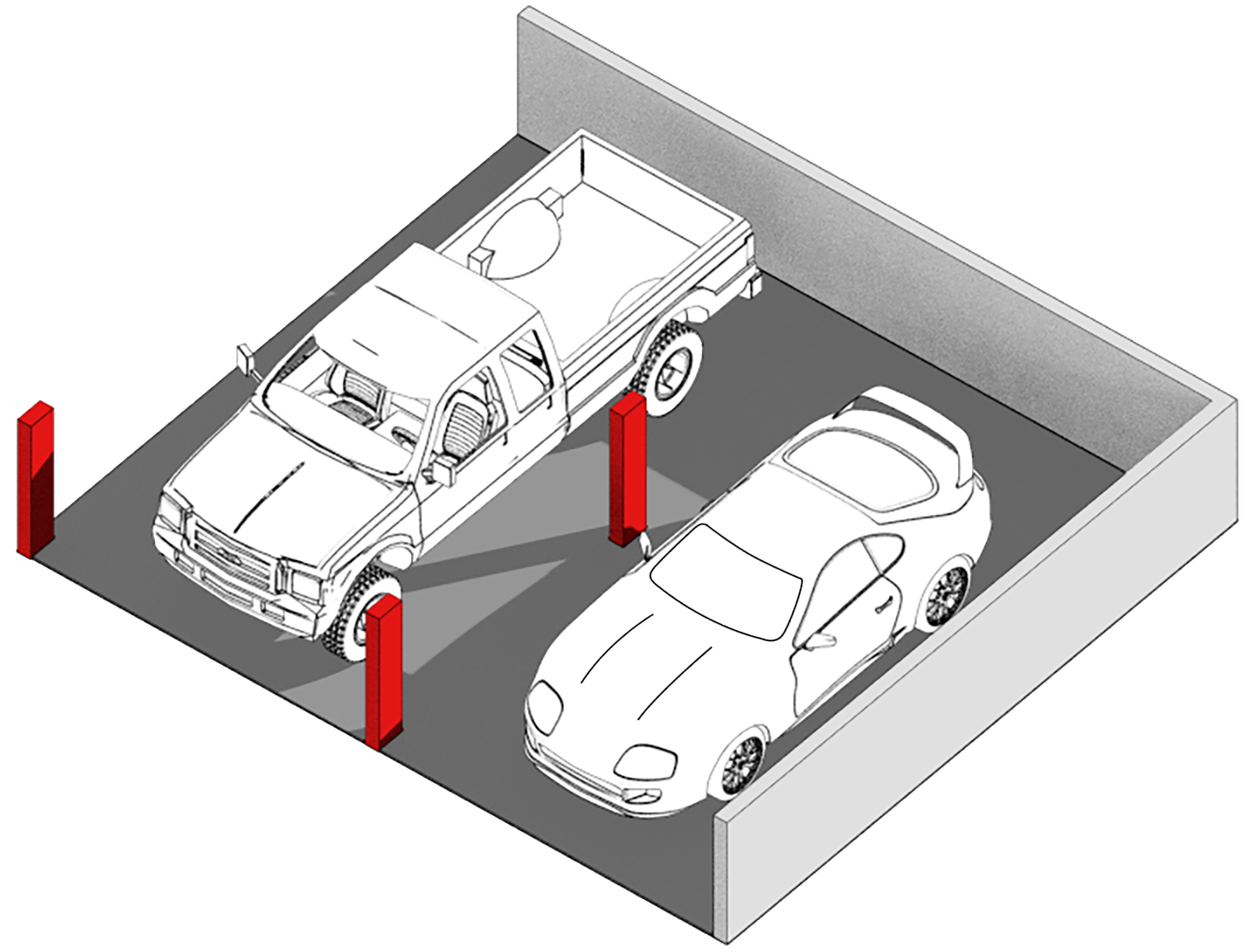 Before: Two tuck-under parking requiring a 60K retrofit project. $$$ out of pocket with no ROI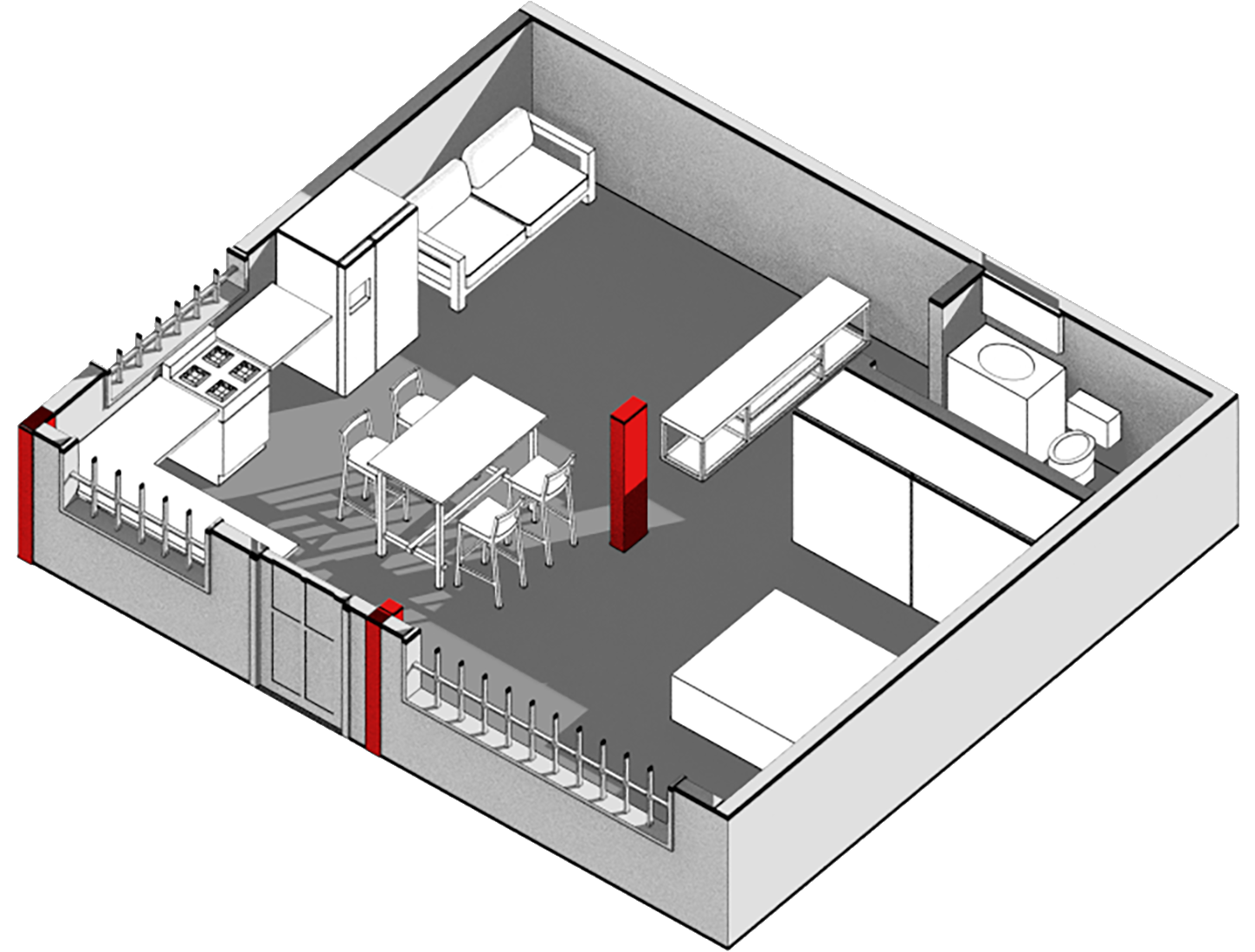 After: Completed retrofit while adding 550 SQFT Single ADU rented at $1,500 per month with over 14% ROI
---
Multi-Family Retrofit/ADU Conversion Facts
Every multi-family dwelling is allowed at least one ADU converted from accessory space. For buildings with four or more units, this is where things get interesting. A formula determines how many ADUs you can convert: 25% of the number of units in the building.
Again, this is in addition to the two detached ADUs all multi-family dwellings may add. The state of California has been very generous to owners of multi-family properties!
Let's say you own a duplex or triplex. You can build two detached ADUs on the property. You can also convert an accessory space to an ADU. But you can't convert more than one accessory space, because 25% of the two units that make up the duplex is half a unit–not doable.
There's a gray area until you get to eight units, at which point you can convert two accessory spaces to ADUs, because two is 25% of eight. The grey areas are decided by jurisdiction.
If you own an apartment building with 20 units that are all attached to one another, you can build two detached ADUs and also convert accessory spaces to five ADUs. Five is 25% of 20.
In terms of square footage, the ADUs must comply with standard ADU regulations: no less than 150 SF, and as large as 850 SF for a one-bedroom unit and 1000 SF for a two bedroom unit. In jurisdictions that have not added limits to the state law, the ADUs can be as large as 1200SF.
As long as the property is within ½ mile of public transportation or within one block of a car-share vehicle, you don't need to provide parking. This holds true even if you convert garages into ADUs. No parking is required for ADUs created out of accessory space within the multi-family structure.
Titan will provide full plans for MEP (mechanical, electrical, plumbing) to complete Core/Shell to include plumbing, electrical, walls, HVAC, roof, ceilings, floors for approximately $150 per SQFT. Additional finish work contracted for countertops, fixtures, and flooring are not included.
---
Whether you already have plans, or we will personally survey your properties to provide a FREE ADU upside analysis.
Our specialists will meet at your property for an on-site inspection to establish number of ADU's, placement, access, and more. general build costs architectural and structural goals review.